TBC - Panel of Judges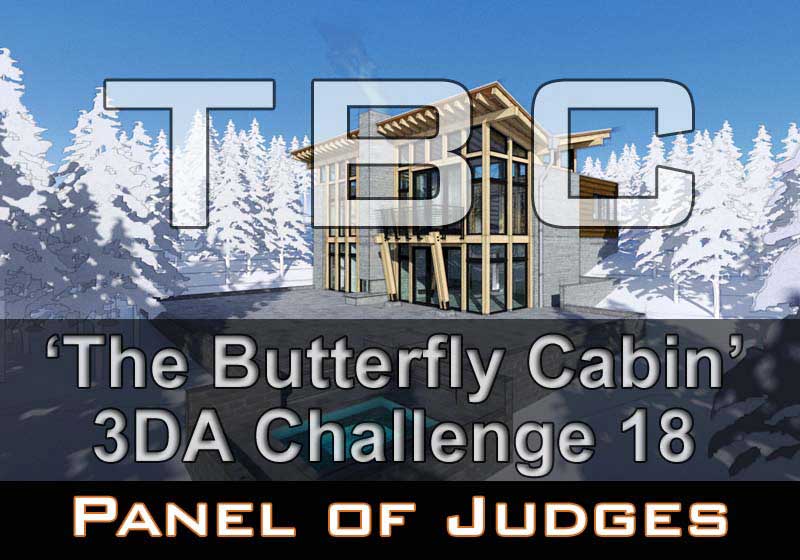 TBC - Challenge 18 Judges: 3DA is proud to have Jeff Mottle, Ronen Berkerman and Alex Hogrefe judging the competition. We consider this a fantastic trio of architectural visualization judges.
Judge One: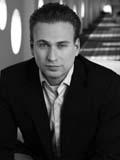 Jeff Mottle: Canada
Jeff is the CEO and owner of the leading online magazine for the architectural computer graphics industry – CGarchitect. He has over 14 years of experience in the architecture industry, 11 of which have been directly related to the architectural 3D computer graphics and design visualization industry. His roles have ranged from production visualization artist and technical director to business development and CEO.

Much of his career has been spent evangelizing the architectural visualization and design field. He regularly run industry competitions and industry awards, writes editorial, perform market research and analysis and speaks at events around the globe.

In addition to founding CGarchitect, Jeff also co-founded the CGschool, the only school to cater exclusively to architectural visualization professionals.

Jeff has been involved in developing and speaking at conferences around the world including: Mundos Digitales, IMAGINA, VisMasters DMVC, and the American Society for Architectural Illustrators (ASAI) conference.

Judge Two:

Ronen Bekerman: Israel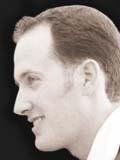 Ronen Bekerman is an Architectural Visualization Artist based in Tel Aviv, Israel. He studied Architecture at Tel Aviv University during 2002-2005 while working in one of Israels leading architecture firms as a 3d design specialist. In 2005, Ronen decided to focus on Architectural Visualization and 3D Design Exploration. He founded Polytown Studio which creates visuals for a wide range of clients and project types, supporting the design process and marketing efforts of leading Israeli architecture firms with advanced 3d techniques and real-time tools.

In 2009, Ronen launched, what has now become an extremely popular Architectural Visualization Blog offering an invaluable source of information on all aspects of the architectural visualization field. On ronenbekerman.com, There are many Tutorials, Interviews, Tips, News, Freebies and exciting Challenges (Big & Small) to take part in, fine tune your skills, learn and share with the community in a friendly and dynamic forum environment.
Judge Three: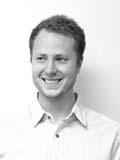 Alex Hogrefe: USA
Alex grew up in northwest Ohio where he went to Bowling Green State University for his BA in architecture. He attended Miami University of Ohio for his Masters in Architecture, and moved to Boston after graduation to work for Paul Lukez Architecture. Now a partner of Design Distill, Alex brings with him a high level of mastery of all steps in the visualization process In his spare time, he is also the creator of the site 'Visualizting Architecture'. Through his website he engages with an online international architecture community focusing on teaching and experimenting with architecture representation techniques.
If for any reason a judge cannot complete their judging duties, a reasonable replacement shall be found.
-END-
Contest Pages:
• Challenge
• Rules
• Prizes
• Judges
• Challenge Forum
• Challenge Models
Save
Save
Save
Save
Save
Save
Save
Save
Save