Make Us Wish You Were There
VizDepot - Introducing - "Make Us Wish You Were There" Contest. Summer is unfortunately drawing to a close. If you didn't get that trip to the islands you wanted, well here's your opportunity to realize than dark bronze tan in CG! In order to drench you in sun and surf, the Vizdepot is providing your own vacation spot. Welcome to the 2009 Challenge from the Vizdepot. Thousands flock to the islands each year to relax the stresses of life away. This is your opportunity to create one of these 'signature' style places you see in the luxurious vacation magazines. Create ambiance, drama and the mood with your rendering and...
SCOPE:
Produce a high resolution artistic rendering which conveys the vacation mentality. Perhaps its focusing on the sweat of a margarita' glass with a drink umbrella, or an adirondack chair on the deck....whatever you are trying to convey, make it sell your idea of the perfect vacation spot.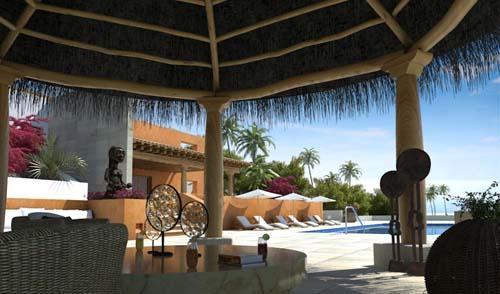 PROVIDED:
The Vizdepot is providing a simplified model. Supplement this model by entourage, people, ambiance and adding lights to emulate the time of day. You may choose any camera angle. Pick times of the day, and study how the light reacts on objects, then emulate these in your rendering lighting.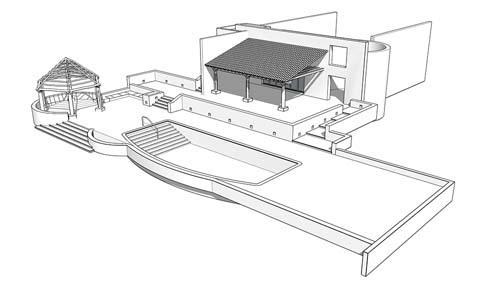 You are encouraged to post reference images, progress, settings and finals pics which may be hosted off site like many do. We encourage the use of new techniques which provoke questions.
TIME:
October 1st 2009 - Competition Opens
December 1st, 2009 - Competition Closes, Judging Begins
December 15th, 2009 - Awards announced

Contest Page HERE