Tree Billboard Textures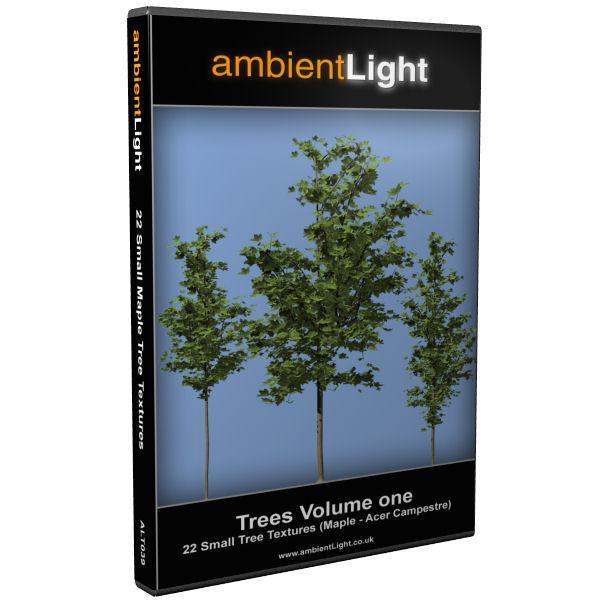 ambientLight has just released a new texture pack of billboard trees. 22 High Resolution 3072 x 3072 Pixel Tree Textures with Alpha Maps.

Trees Textures Vol 1 1 contains 22 high resolution tree textures for use in your 3D and Architectural projects. The trees in this texture pack are based upon Young Maple Acer Campestre trees commonly used by Landscape designers to provide street foliage in new build areas. All textures are derived from 3D Tree Models created by ambientLight. Each texture has an alpha map for use alongside the diffuse texture for perfect blending into your scenes either by direct compositing or billboard rendering.
Found Here:
http://www.ambientlight.co.uk/store/index.php?page=shop.product_details&flypage=flypage.tpl&product_id=64&category_id=10&option=com_virtuemart&Itemid=79&vmcchk=1&Itemid=79