Epictor Free Images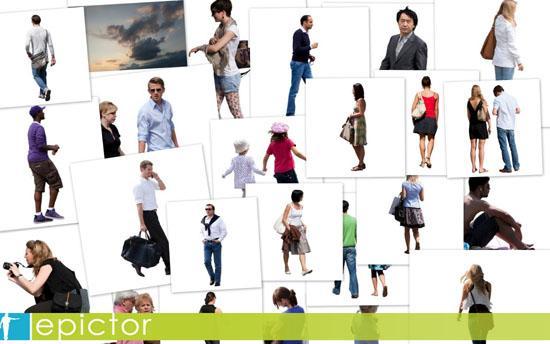 epictor.com, a platform for high quality entourage images, releases a set of free cutout images to the public. epictor feels strongly connected to the community of architectural visualisation artists and wants to give every user access to use high-class images, be it for competitions or university projects.
"We have often been asked by students for discounts for their projects. We ended up giving out the bundle on demand and have now decided to release it to the public, as we really like people to play arround with our images. On the long run, we believe our quality is the best marketing for us", says Simon Smend, CoFounder at epictor.com.

About epictor:
Epictor was founded by three young professionals from Germany. Felix Nienstaedt and Claude Wantz, both visualisation artists and architects, and Simon Smend, economist from Berlin.