Maxwell Render Tutorial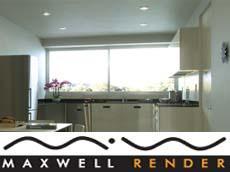 Maxwell Render provides techniques on clean interior renderings from industry experts and rendering gurus from within the profession.
The nemesis of unbiased rendering: How can I get a clean render on my interior scenes?

In response to popular demand, the Maxwell Render team have just published some exceptionally useful techniques for speeding up your interior renders, provided by leading gurus in the industry and compiled by their own team of experts.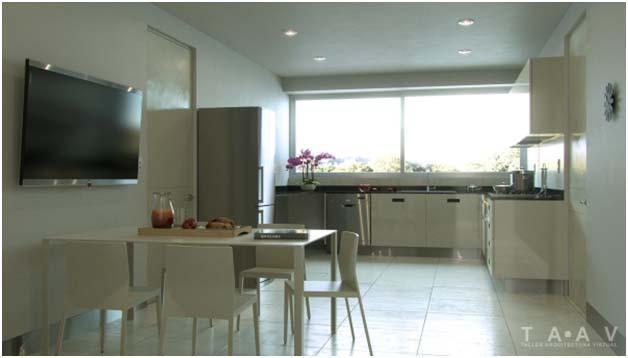 These simple techniques are inspired by classic photography methods and studio lighting, and show users how they can make drastic improvements in noise reduction/render speeds by adding invisible emitters. Click on images to visit webpage.