iToo Vertical Scattering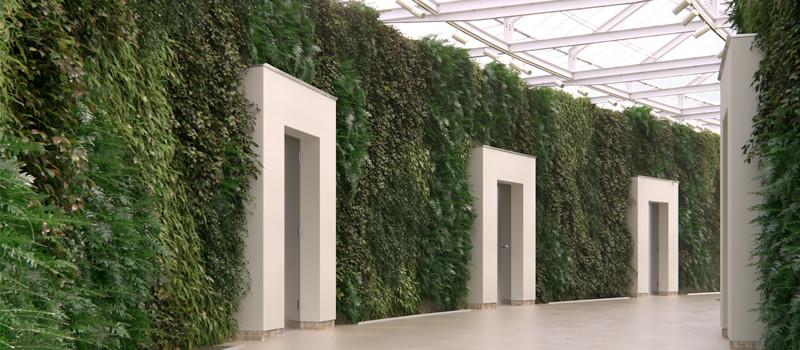 'Scattering on Vertical Surfaces' is our latest Tips & Tricks instalment for Forest Pack Pro. In this tutorial we tackle a query we get asked regularly: how do you scatter on walls and other upright surfaces?
To answer this question we demonstrate how to create green walls, a common and often requested example. Despite the fact that this tutorial demonstrates a specific usage, the principles can be easily used for a wide range of other applications.
In addition to covering the best practices for a scattering items on a vertical surface, we also explore how to use colored maps to create planting patterns, how to use Viewport Canvas to interactively paint layouts directly in the viewport, and to round up the tutorial we demonstrate an automatic clustering feature that creates a similar effect without the hassle of painting maps.
We remind you these tutorials are made by request, so if you have an issue you would like to see featured, please visit our forum and let us know. Stay tuned for upcoming episodes.