zBrush Core Entry Level Modeler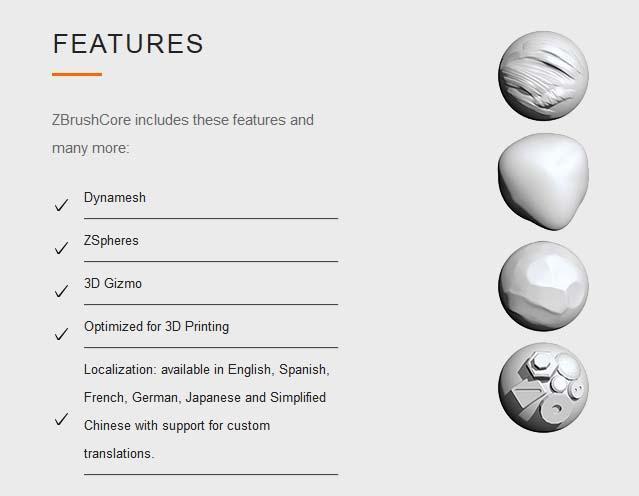 We invite you to take the next step with ZBrushCore - a version of ZBrush that has been created specifically for people like yourself!
ZBrushCore is exactly what its name implies: The most essential elements of the award winning ZBrush software. It includes everything that you need to get your start and make your mark in the world of digital sculpting and painting. These features are streamlined into a package that is approachable for artists of all experience levels. With ZBrushCore you can sculpt, paint and create nearly anything you might imagine.