Arroway Textures 'Stone - Vol. 1'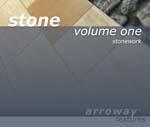 New arrowayTextures collection: 'stone - volume one' released.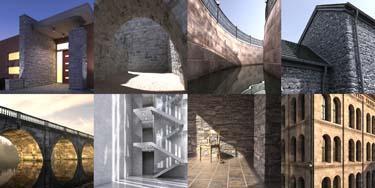 ArrowayTextures has released a new texture collection: "stone - volume one". This first release of a new 'stone' series contains 60 high-quality textures of different styles of natural stone masonry and pavement.

The textures are multi-layered (color, bump/displacement and specularity/glossiness/reflectivity map) which allows for extremely realistic rendering results. To avoid annoying repetitive Patterns, most textures cover an area of 20 to 80 square meters with a resolution of up to 40 megapixels. All maps are available as lossless-compressed PNG files - best for high-quality processing and rendering.