Professional Sond FX/Music for ArchVis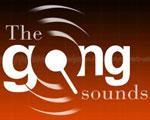 aXYZ-Desgin releases Professional Royalty-Free Sound Effects and Music for Architectural Visualizations!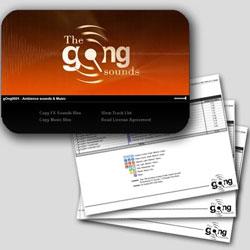 The g(O)ng Sounds collections provide you with a wide variety of royalty free Ambience Sound Effects
of indoor and outdoor urban public places, superb ambience tracks in contemporary settings and top quality production Music in different musical styles.
Each track in the library is digitally recorded and is three to four minutes long to reduce the need for looping and editing.
If you're involved in Architectural Visualization video production, this premier collection is an indispensable creative tool that will save you time and money!

PRODUCT CONTENT:
Over 185 Recording minutes of High Quality Sounds!

50 Royalty-Free ambient sound effects.

City and Residential Atmospheres, Indoor and Outdoor Crowds, Restaurants, Bars, Offices, World Ambiences, Highways & Airports, Parks Construction and more!

Format: CD Quality MP3 (320 Kbps).
10 Royalty-Free music tracks.

Jazz, Easy Listening, Techno and more! Format: MP3. Every cut is from 3 to 4 minutes long to reduce the need for looping and editing.

Easy-to-use graphical interface to allow you copy songs and FX sounds to your PC.