3DA Moves to New Dedicated Server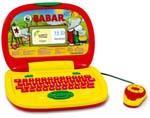 3DAllusions LLC has moved it's sites from the current 'Speak-n-Spell' server they were previously on to state of the art dual core facilities.

3DAllusions LLC is commited to providing it's members with the best experience possible while visiting our sites! Said the company spokesman Russell Thomas to the crowd of reporters gathered around at the "Thank Goodness we are Finally Back Online" inaugural event on Friday.

"Of course we are kidding, we would never operate using Children's toys" said a company official. "We assure you that we are currently running state of the art facilities with redundant systems backups".
One of our news reporters were able to sneak a photo out showing the new system 3DA is using.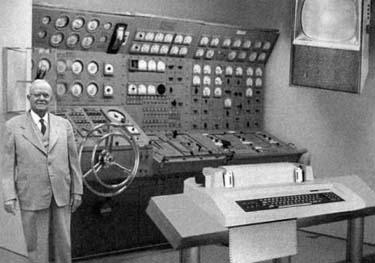 A disgruntled former employee told an undercover reporter that 3DAllusions LLC purchased the so called new system at a local museum's rummage sale. The individual went on to say that further purchases at this sale has led to 3DA Studio moving from the Etch-N-Sketch rendering system they were previously using to what they are calling state of the art software running on Commodore Vic 20's with cassette backups. At this time we can neither confirm nor deny these allegations.
When cornered and asked about these allegations, CEO Russell L. Thomas said that "I will not argue symantec's on this issue, the main thing is we are back online and operational." As he fled away all we could get was "no more comments!"......................... We would update you as further developments arise, but we think we have beat this horse to death already.