4 stock images that would cost a fortune to shoot yourself
When your budget doesn't match your ambitions, stock can be a great solution.
If time and money were no object, every photoshoot would capture exactly what you need. Remote locations could be your backdrops, with perfect models posing just as you need them to – and, even the most ambitious and conceptual ideas would go off without a hitch.
Unfortunately, that's rarely the case – every shoot has its constraints that both agencies and clients have to grapple with, ranging from budget to concept and more. However, with the right premium stock images, like those found at iStock by Getty Images, you can achieve the look and feel of a premium photoshoot – without blowing your entire budget on flights, location fees, models, and a helicopter or two.
Read on to see four instances where you could skip spending a fortune on a shoot, and instead, use some affordable, premium stock imagery to get the job done.
01. High in the mountains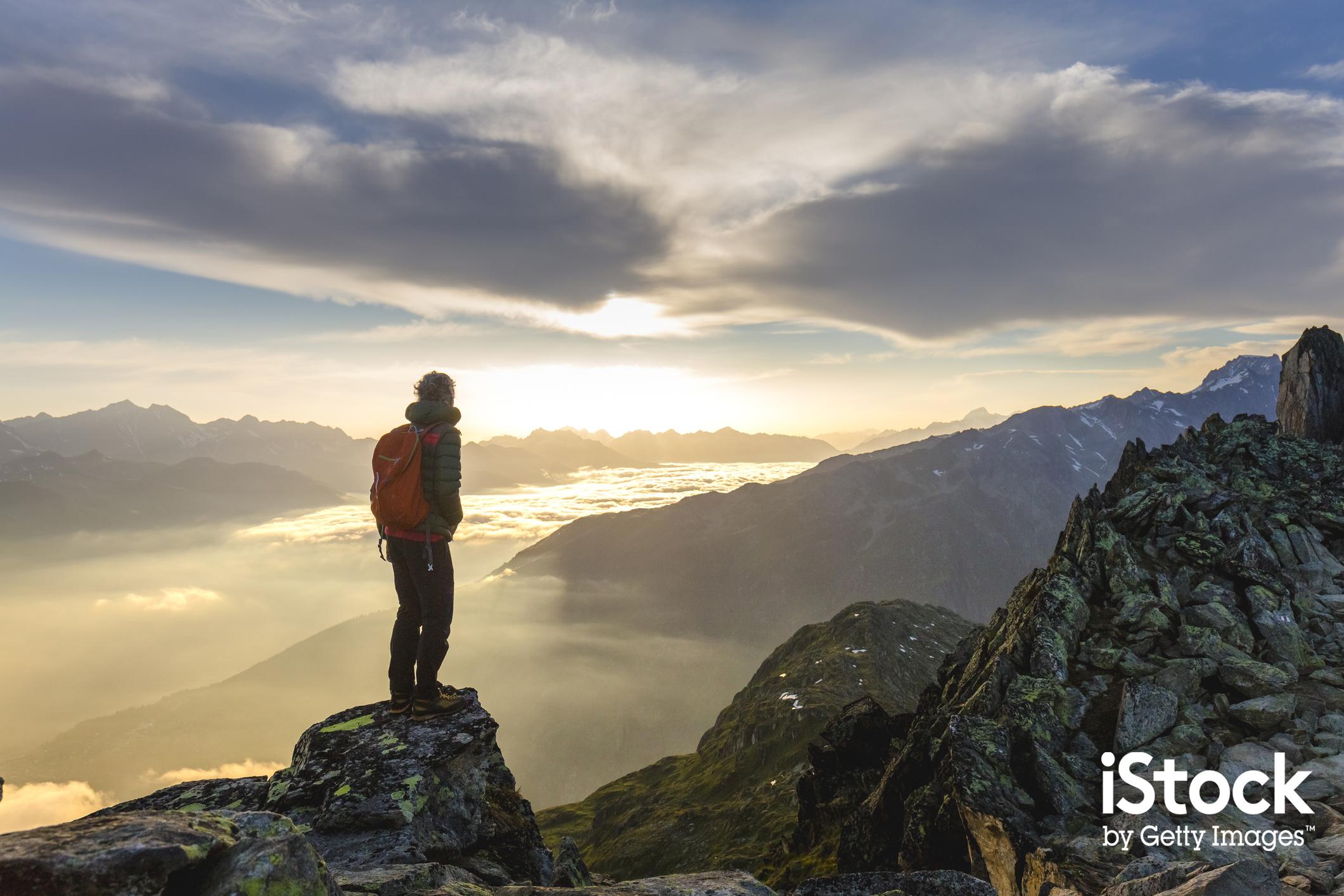 Sweeping vistas of mountain peaks are the kind of uplifting, awe-inspiring shots that take your breath away – but, if you want to shoot them yourself, be prepared to pay a hefty price. The best shots are found deep inside snowy mountain ranges and probably need a drone or a chopper to capture. Why go through all that hassle, when you can get a fantastic shot from someone who's already been there?
Stunning premium stock images, such as the one above, are perfect for dramatic background images, or even for use as part of an above-the-line campaign, where this kind of rugged scenery can excite your audience and drive engagement.
02. Deep under the sea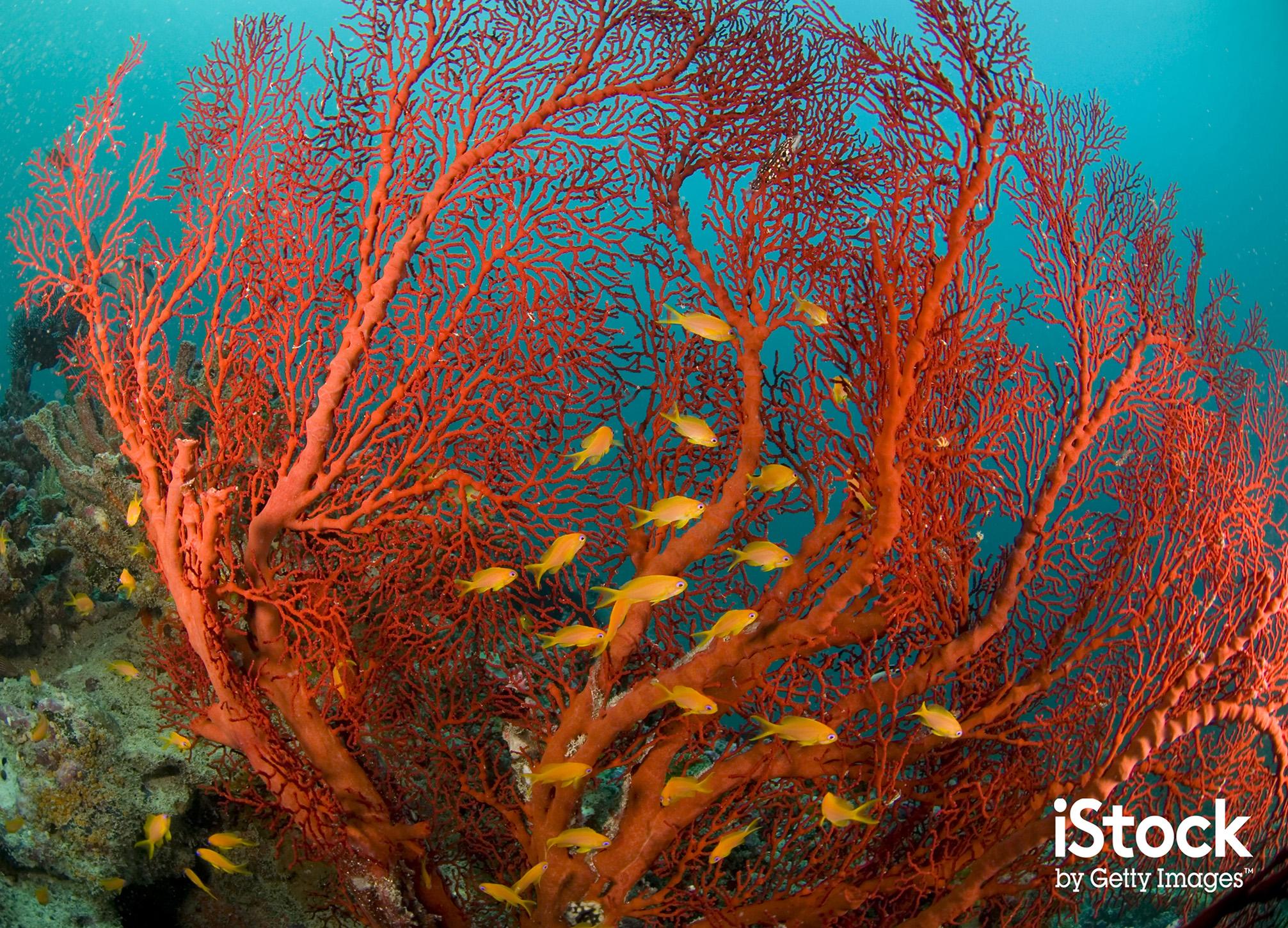 Opposite of mountain peaks, we plunge into the ocean depths for some mind-blowing shots that are equally, if not more, expensive to shoot. You could charter a submarine with a high-end underwater camera or don your own scuba gear and hope you'll capture what you need – or, you could just save time and money by using high-quality stock images.
There's a reason that wildlife photographers and film-makers spend so much time waiting for that perfect shot – nature is notoriously unpredictable, and however conscientiously you brief them, animals don't really care about you or your client's needs. And, it's best to keep in mind that when working with any exotic animals or locales, you'll probably run into more issues than you originally anticipate, so you should prepare for delays.
You can avoid disappointment from the get-go by reaching for premium stock images to create what you need, hassle-free. Do yourself a favour, skip the headaches, and go straight to creating with a beautiful image, like the one above.
03. Iconic far-flung locations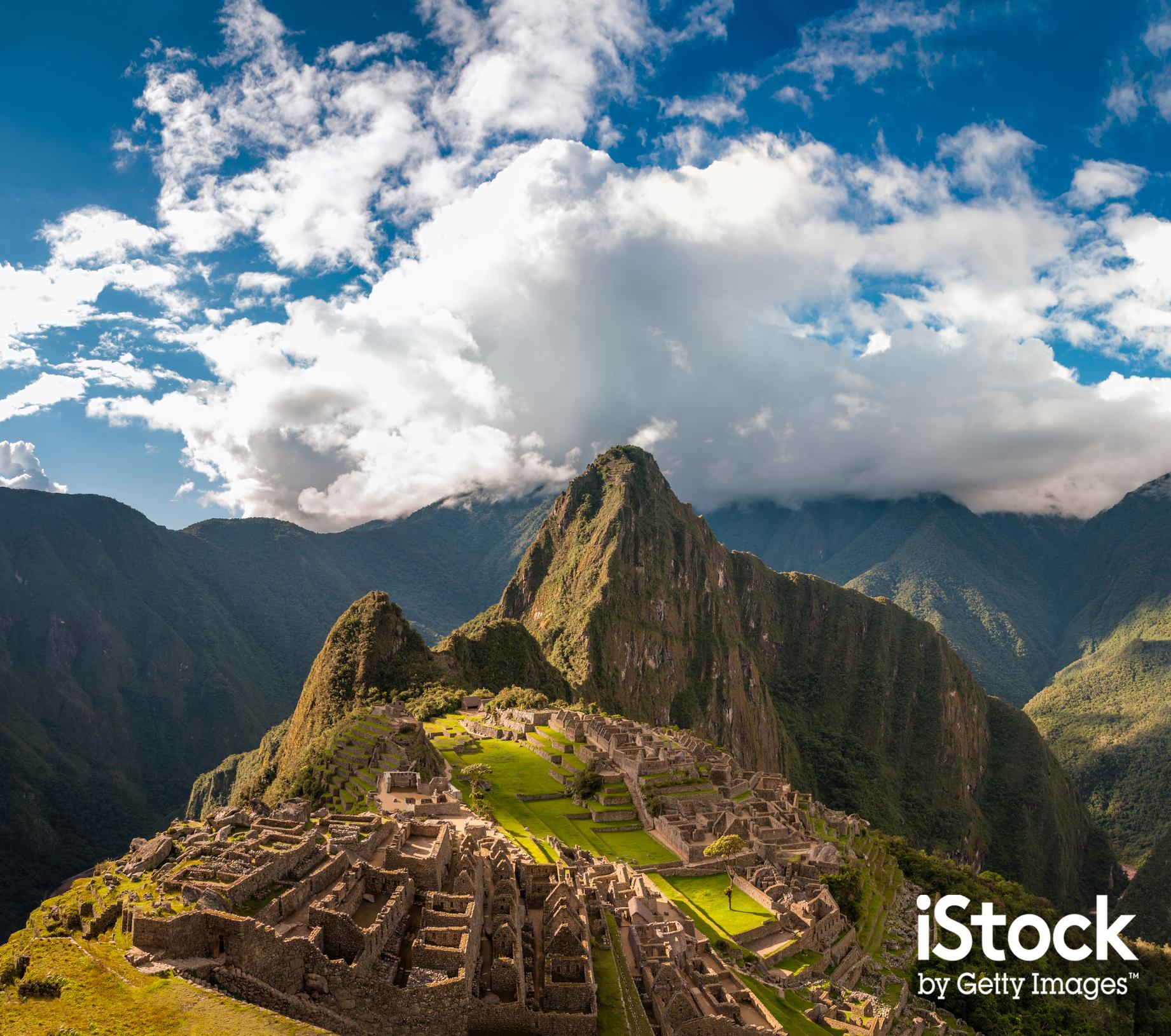 Sometimes a brief requires something instantly recognizable, like a distinct city landmark or natural wonder – but, depending on where that is, your shoot could quickly get very expensive.
Granted, if you need to shoot something or someone in a specific location, you might need to do the shoot yourself. But, if a little Photoshop compositing wizardry could solve that problem, then premium stock images are exactly what you need. Just take a stock photo and get an experienced graphic designer to mock-up your image exactly how you need it.
You should keep in mind that particularly famous locations have been shot countless times – and used countless times in campaigns, too. It's worth taking a little time to search for unique perspectives, such as the example above, for results that are more distinctive and original.
04. Dramatic aerial view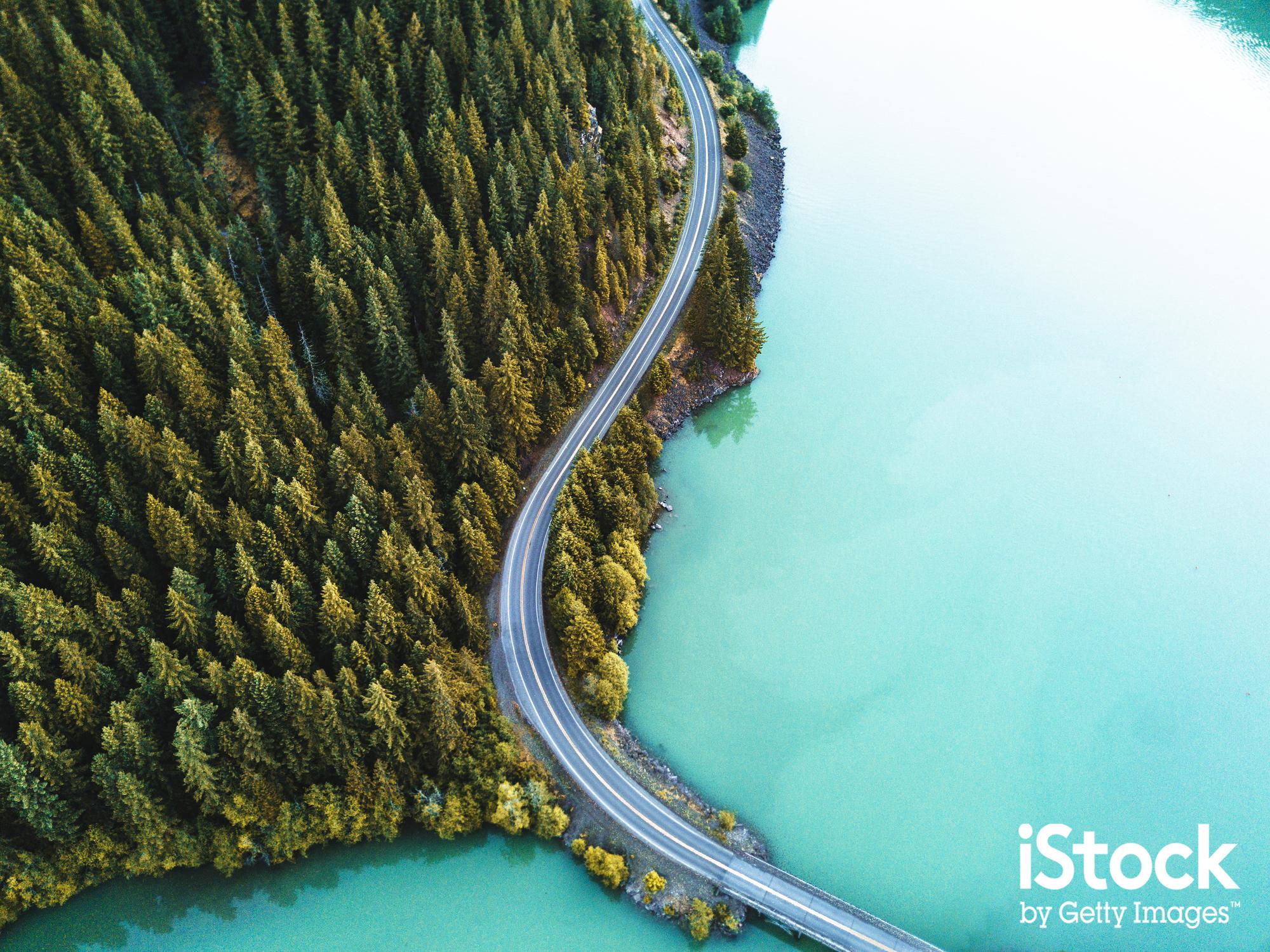 Expansive views are captured in all types of locations, and the stunning perspective of an aerial photo makes these shots desirable and useful in all sorts of ways, such as for copy space. After all, if you need more space in a landscape image, the easiest way to get it is to go aerial and get more room in your image.

The same is true of a city scene, even if the specific city isn't necessarily recognizable – a dramatic aerial vista can't be shot in any other way than from the air. In a more remote setting, the striking example above would make a perfect background image, with plenty of space for design elements.

Of course, everyone would like to shoot photos like this, but we all know it's not that simple. So, make it easy for yourself by getting a ready-to-use, expertly shot image that wows your customers – for a fraction of the cost of a photoshoot.

If you need some awe-inspiring imagery but can't afford to shoot it yourself, iStock by Getty Images is the perfect solution. Offering million of assets, including their own exclusive imagery, iStock is the original resource for premium, royalty-free stock imagery and video sourced from the crowd. iStock is currently offering new customers 12% off all credits by using code 12CBLOQNEW at checkout. Good luck with the search!

Related articles:

5 ways to create stunning brand imagery using stockMake your online shop look amazing for lessMake your portfolio images look amazing for less8 stock image cliches, and how to avoid them