The best camera phones in 2018
Ace camera phones for every need and budget – whether you're a pro who needs the best, or a casual snapper on a budget.

Camera phones, with their ability to let you carry a genuinely superb camera in your pocket, have been a real game changer. And not just for social media accounts: the best camera phones in 2018 have the smarts to produce professional shots and video footage of a ridiculously high standard.

Right now, the best camera phone is the Samsung Galaxy S9 Plus. We think it's the best smartphone with a camera you can choose thanks to its combination of powerful dual cameras, incredible main sensor and useful additional features. You can read more about our number one choice below.

The best camera for photographyThe 10 best point-and-shoot cameras

But there were plenty of contenders for the top spot: manufacturers are constantly pushing the barriers of what can be achieved with these portable snappers, and there's a lot of competition right now.

So what features and specs should you look for while choosing the best camera phone for your budget? Sheer amount of megapixels is a good start, but – depending on your photography expertise – you may also want the functionality to change aperture speeds, as well as greater light detection, and consider extra storage for photo galleries and video.

Our list of the best smartphones with a camera includes a rich variety of brands, price points and specialties. Read on to discover the best camera phone for your budget...
The best camera phones right now
Image 1 of 2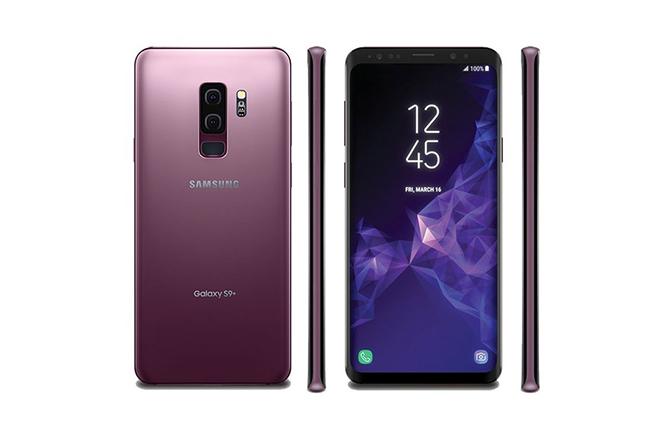 Image 2 of 2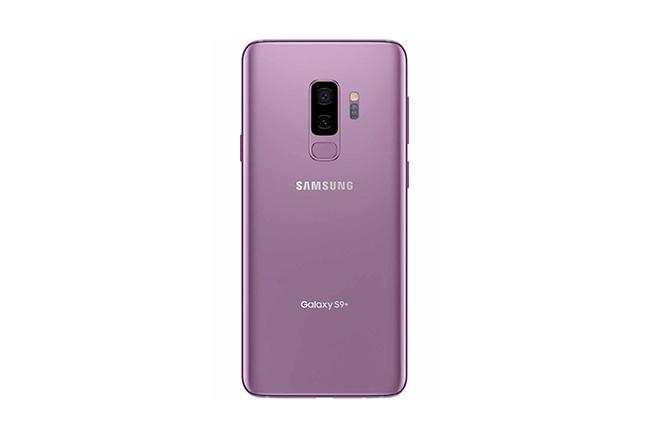 01. Samsung Galaxy S9 Plus
The best camera phone right now

Release date: March 2018 | Rear camera: 12MP + 12MP | Front camera: 8MP | OIS: Yes | Rear camera aperture: f/1.5-2.4, f/2.4 | Autofocus type: Phase detection | Weight: 189g | Dimensions: 158.1 x 73.8 x 8.5mm | Storage: 64/128/256GB + microSD

Great in all lights High standard of design Pricey option May be too bulky for some

Samsung Galaxy smartphones are now so good that the latest iterations generally struggle to make strides on the last. But camera quality is the exception to that rule, and Samsung's latest flagship Galaxy S9 Plus raises the bar again for camera phones. The dual 12MP cameras on the rear are the obvious place to start. They're no longer unique, but the remarkable f/1.5 aperture is, meaning you can take eye-popping shots even in low light. And you can tweak the aperture to the other end of the spectrum in sunnier climes. Samsung has also worked hard reduce noise, too. We love the super slow motion 960fps function for getting creative with videos and the bokeh-enable selfie snapper is impressive as well. But it's the amazing main camera that makes the Galaxy S9 Plus stand out from the crowd. We're not saying it makes standalone cameras defunct, but unless you're a professional photographer, you won't need much more than what this smartphone will give you.

Image 1 of 2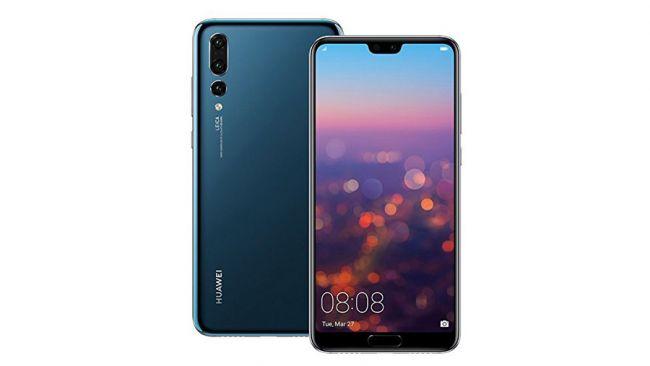 Image 2 of 2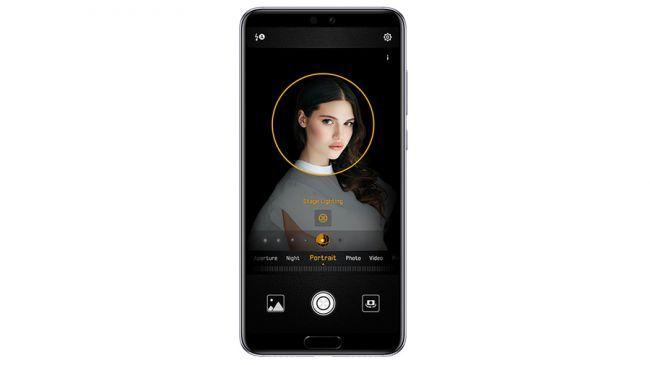 02. Huawei P20 Pro
Runner up to the best camera phone crown

Release date: April 2018 | Rear camera: 40MP + 20MP + 8MP | Front camera: 24MP | OIS: Yes | Rear camera aperture: f/1.8, f/1.6, f/2.4 | Autofocus type: Phase detection and laser | Weight: 180g | Dimensions: 155 x 73.9 x 7.8mm | Storage: 128GB

Triple camera technology Combined 68MP rear camera Lacks Samsung's display quality Display not as sharp as Samsung

Frankly, the Huawei P20 Pro took us rather by surprise when it launched in the spring of 2018. It's proving to be the smartphone that's breaking the Samsung and Apple duopoly on the world phone market – and one of the headline features that has made it so popular is the incredible triple camera (yes, triple!) that you get on the rear of the handset. The combination of 40MP, 20MP and 8MP shooters combines powerfully with excellent image processing, noise reduction and super zoom features making the P20 Pro's overall photo taking prowess something very special indeed. And the thing that may make you go for this instead of the S9 Plus...? The price: P20 Pro deals are much cheaper than on the super-sized Samsung.

Image 1 of 2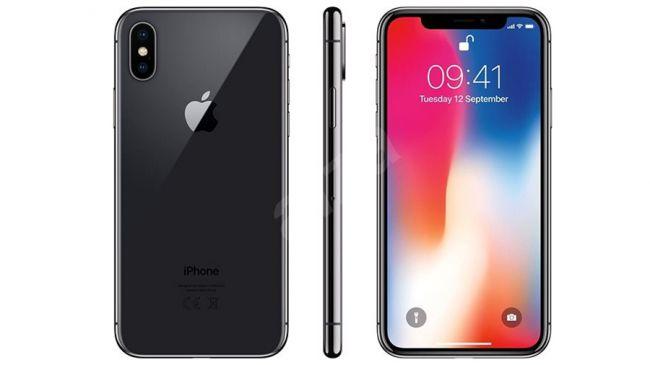 Image 2 of 2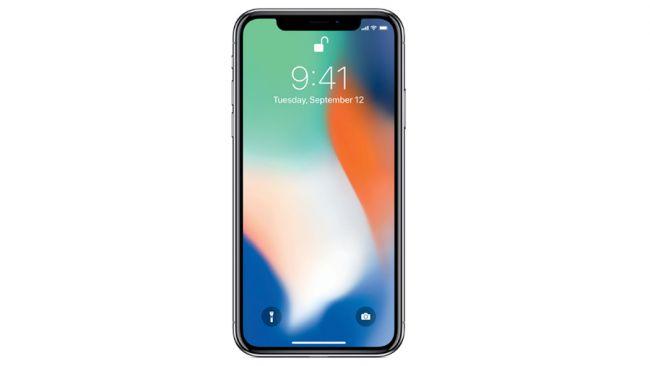 03. iPhone X
The best Apple camera phone

Release date: October 2017 | Rear camera: Dual 12MP | Front camera: 7MP | OIS: Yes | Rear camera aperture: f/1.8 and f/2.4 | Autofocus type: Phase detection | Weight: 174g | Dimensions: 143.6 x 70.9 x 7.7mm | Storage: 64/256GB

Game-changing iPhone design Excellent photography features Very expensive Locks you into Apple ecosystem

Sorry folks. The cruel reality is that if you want the best camera possible on an iPhone, you're going to have to splash the cash on Apple's devilishly expensive iPhone X. (Although the good news is that with the new iPhone XS and XS Max due in shops at the end of September, the price of the iPhone X should drop.) Released to mark the tenth anniversary of the iPhone, Apple delighted fans by producing a new iPhone that makes genuine strides on what has come before. In terms of photography, we're talking about dual 12MP sensors on the rear (one for telephoto and both with astute optical image stabilisation) and a 7MP TrueDepth camera on the front in case dazzling selfies are what you need for your business or leisure pursuits. Low light shots are much better than on other iPhones, and we really admire the generally faster focusing and natural colours.

Image 1 of 2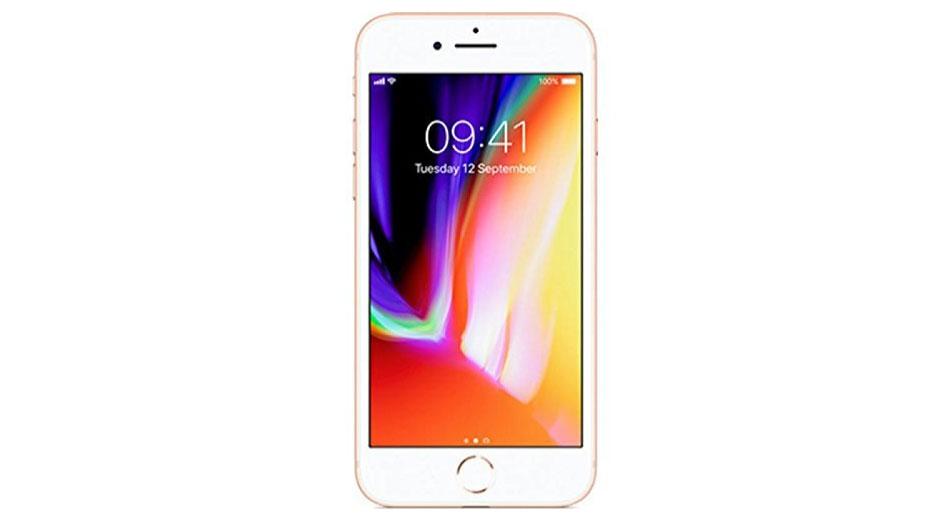 Image 2 of 2
04. iPhone 8
An excellent Apple camera smartphone – for less

Release date: October 2017 | Rear camera: Dual 12MP | Front camera: 7MP | OIS: Yes | Rear camera aperture: f/1.8 | Autofocus type: Phase detection | Weight: 148g | Dimensions: 138.4 x 67.3 x 7.3mm | Storage: 64/256GB

A cheaper alternative to the X So easy to use Not the best in low light Not a million times better than the iPhone 7

Don't fancy parting with all that cash for an iPhone X? We can't say we blame you. You can shave a significant amount off the cost or monthly bills by going for the iPhone 8 instead. It builds on the brilliance of the iPhone 7's camera – so the 12MP main sensor, f/1.8 aperture, a 5X digital zoom and optical image stabilization are all present here – and then adds some handy features, such as 4K video shooting and 240fps slow motion recording at Full HD. As ever with the iOS camera app, the iPhone 8 is devilishly easy to use as a camera and ensure that you get the best of the images you snap.

Image 1 of 4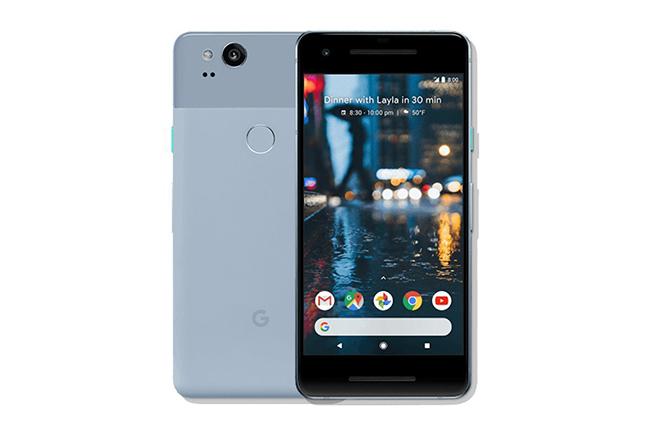 Image 2 of 4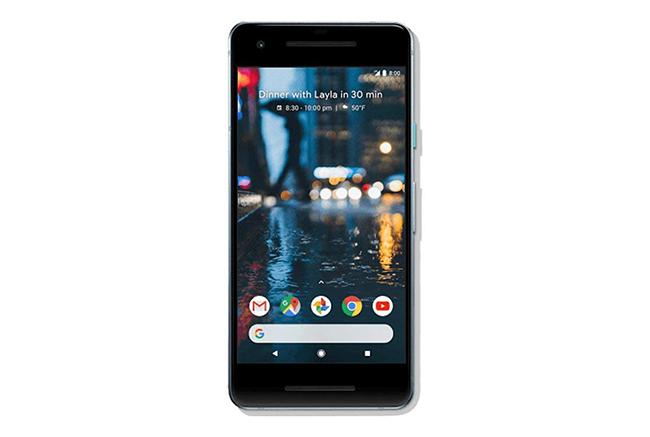 Image 3 of 4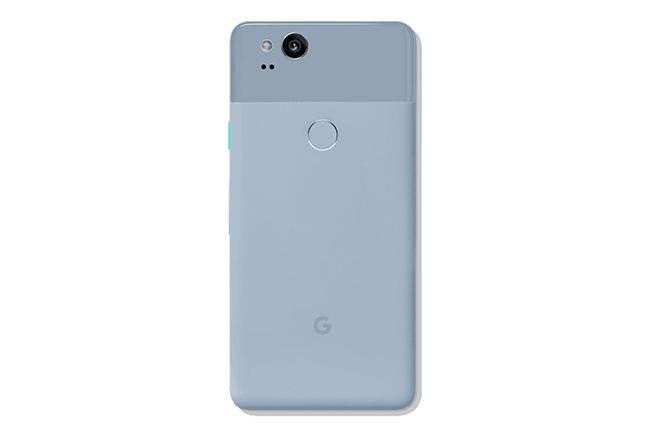 Image 4 of 4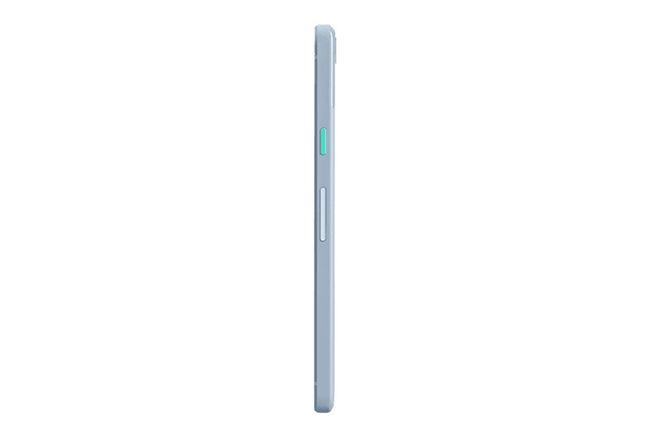 05. Google Pixel 2
A more affordable Android camera phone option

Release date: October 2017 | Rear camera: 12.2MP | Front camera: 8MP | OIS: Yes | Rear camera aperture: f/1.8 | Autofocus type: Phase detection and laser | Weight: 143g / 175g | Dimensions: 145.7 x 69.7 x 7.8mm / 157.9 x 76.7 x 7.9mm | Storage: 64/128GB

Emphasis on camera quality Fantastic in low light Old-looking design Some don't want Google hardware

When Google relaunched its mobile phones under the Pixel moniker, it was clear that much of their focus (if you'll forgive the pun) was on the quality of the onboard cameras. Quite simply, camera phones don't come much better than the Google Pixel 2. On any normal day, you'll get colour-rich, natural photographs that can be used in your portfolio. But the f/1.8 aperture on that 12.2MP main camera means that you'll get splendid results in low light as well – much better than we found on some of the Pixel 2's 2017 contemporaries. And a strange thing happened with the Pixel 2, too. Prices reduced drastically quite quickly after release. And now, with the Pixel 3 not far away, they're really affordable. Of course with the phone comes Google's integrated ecosystem. Now that may be a plus or a minus, depending on your perspective. But if you're already enveloped in Gmail, Google Photos and the rest, then it makes sense to go for the Pixel 2 as well.

Image 1 of 3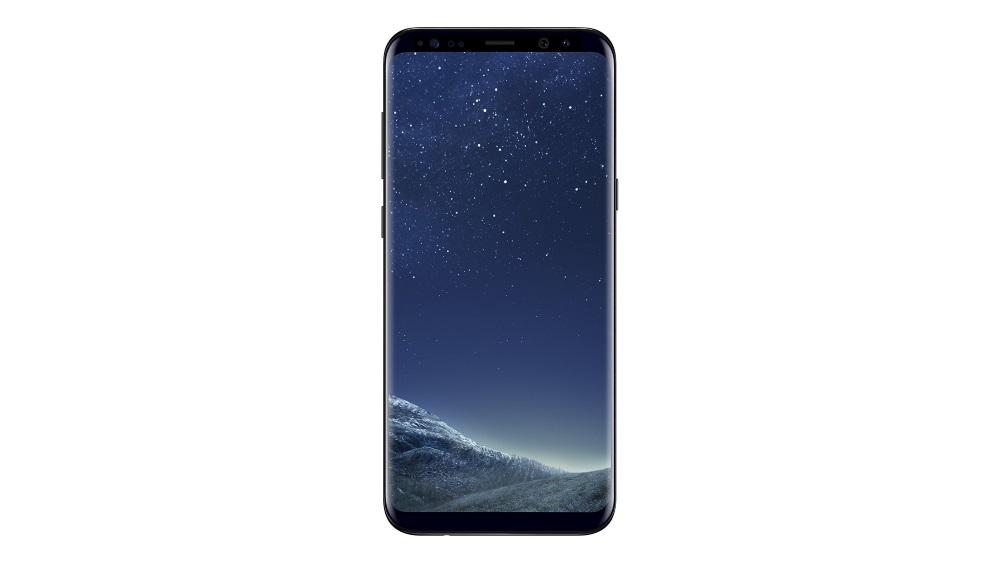 Image 2 of 3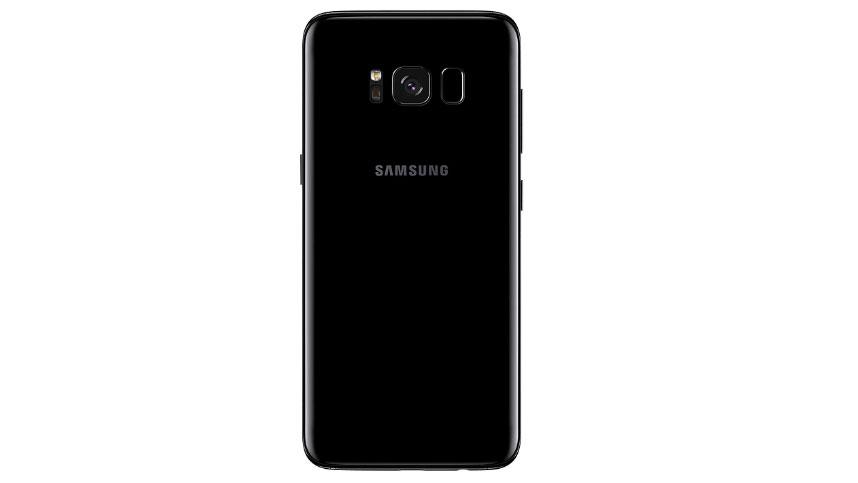 Image 3 of 3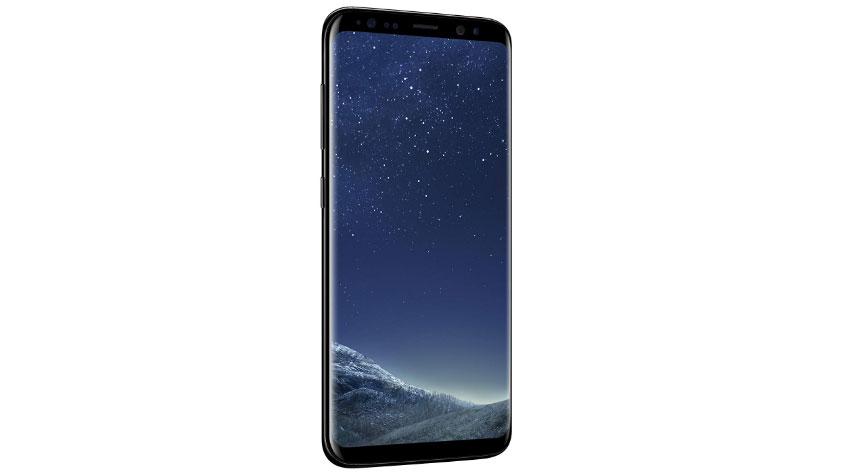 06. Samsung Galaxy S8
The best camera phone for selfies

Release date: April 2017 | Rear camera: 12MP | Front camera: 8MP | OIS: Yes | Rear camera aperture: f/1.7 | Autofocus type: Phase detection | Weight: 155g | Dimensions: 148.9 x 68.1 x 8mm | Storage: 64GB

Super easy selfie mode Excellent all round performance Biometric features fail Slightly dated tech

If you want to improve your Insta-game, then you're probably not after the priciest smartphone on the market. That's why we've picked out the still-great-after-all-this-time Samsung Galaxy S8 as our choice camera phone for selfies. With its dedicated selfie mode, the S8 just makes taking photos with the 8MP front camera ridiculously easy. We found that you don't have to mess around taking multiple shots before this phone gets things right – it's on the ball straight away. The fact that it's a former Samsung flagship phone means you get the rest of the package, too: superb screen, premium design, equally impressive main camera. And as it was released over a year ago, you get an affordable price tag.

Image 1 of 3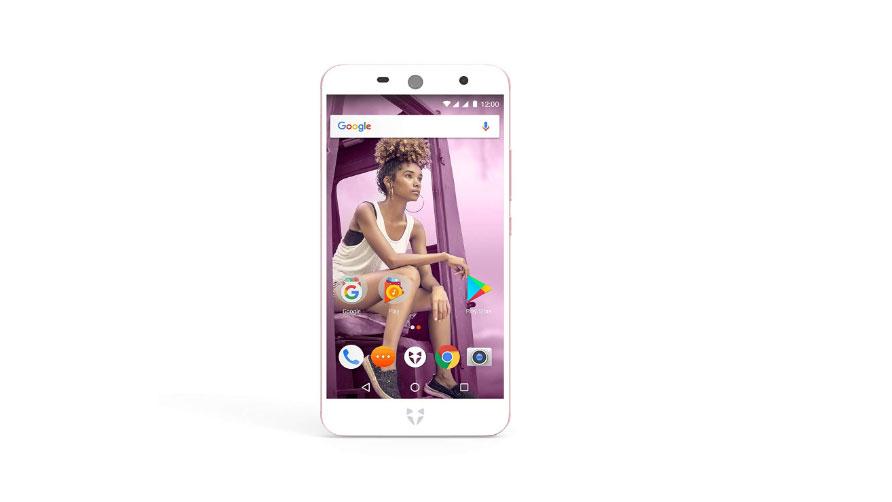 Image 2 of 3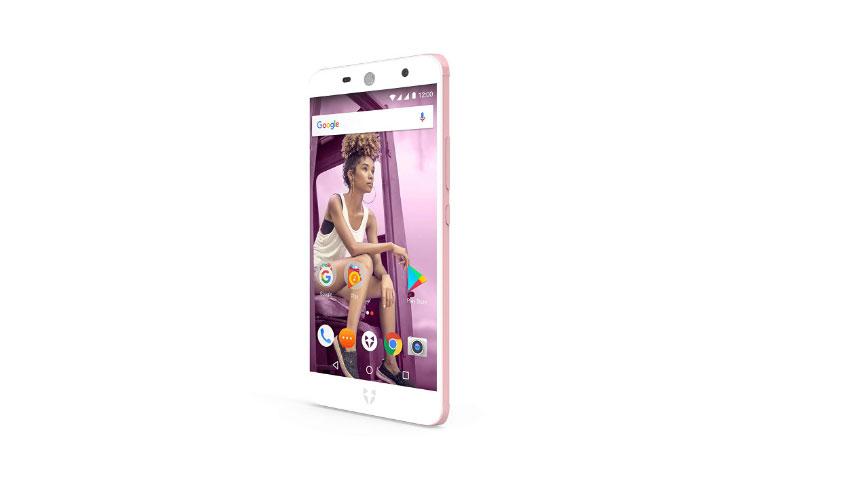 Image 3 of 3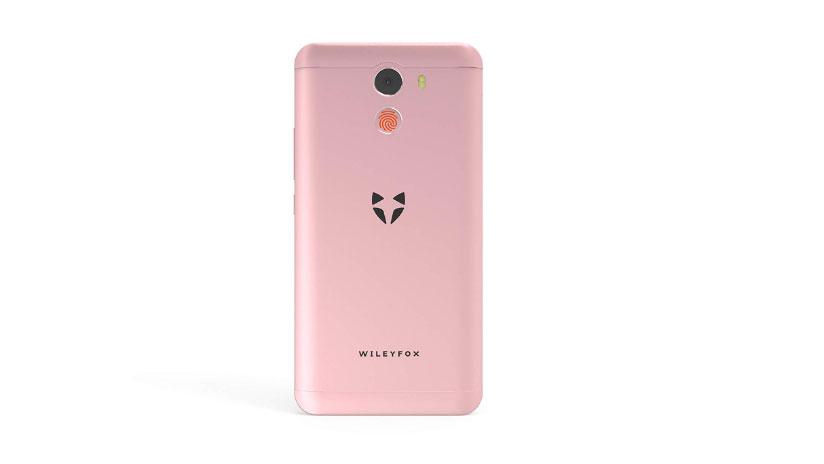 07. Wileyfox Swift 2 Plus
The best cheap camera phone

Release date: November 2016 | Rear camera: 16MP | Front camera: 8MP | OIS: No | Rear camera aperture: f/1.9 | Autofocus type: Phase detection | Weight: 155g | Dimensions: 143.7 x 71.9 x 8.6mm | Weight: 155g | Storage: 32GB

Solid camera performance The price Lacks in other departments Battery life could be better

Wileyfox may not be a manufacturer that you immediately recognise the name of, but its been on our radar for a while thanks to its conveyor belt of robustly made, affordable mobile phones. At the price, the Wileyfox Swift 2 Plus was never going to give you stunning shots in low light and tons of features. But you still get a 16MP camera and a 3L8 sensor shipped in from Samsung. This results in photos that are superior to the usual washed out, flat fare found in the albums of most cheap phones. Instead, the images produced by the Swift 2 Plus have rich colours and fine detail. Even the autofocus holds its own. This is easily the best cheap camera around.

Image 1 of 2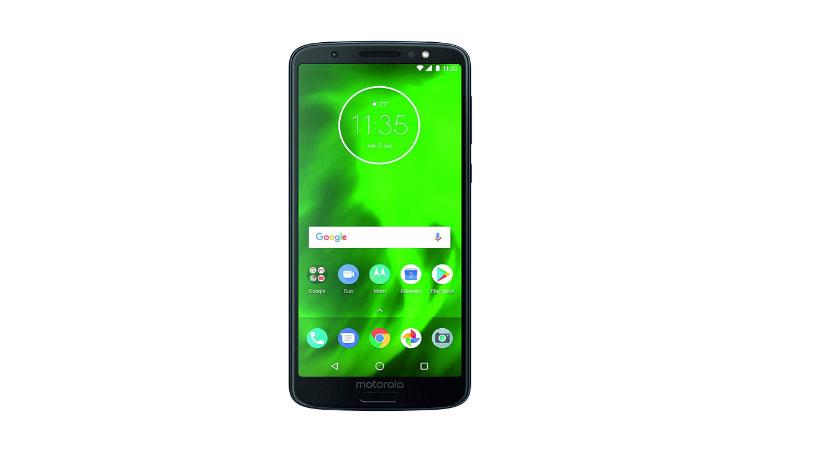 Image 2 of 2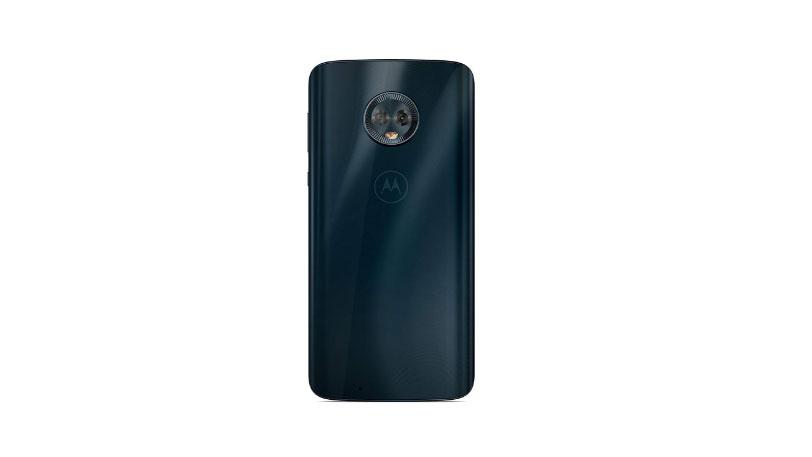 08. Moto G6
Runner up best budget camera phone

Release date: April 2018 | Rear camera: 12MP | Front camera: 8MP | OIS: No | Rear camera aperture: f/1.8 | Autofocus type: Phase detection | Weight: 167g | Dimensions: 1453.8 x 72.3 x 8.3mm | Storage: 64GB

Best budget smartphone around Dual rear cameras Can't compete with market leaders No NFC

Ok, so the main reason why we've included the Moto G6 in this list is because we can't think of a better overall smartphone with a camera that you can currently buy for around the $200/£200-mark. It's an exceptional phone that seems even better when you see the price tag. But a big part of that is the camera. Somehow Motorola has been able to afford a dual camera set-up on the rear, with a 12MP and 5MP tag-team. The result? An auto mode that makes taking beautiful pictures really straightforward, and a genuinely useful portrait mode (if that's of use to you). The 8MP selfie snapper on the front is passable, but wouldn't be adequate for the needs of Kim Kardashian and the like.

Related articles:

45 best photo apps and photo editing softwareThese are the best smartphones available for designersOur top tips for taking better photos