27 stunning examples of 3D art to inspire you
Explore a whole new dimension with these top 3D art examples.
Mastering 3D art is far from easy, but these incredible examples show what is possible if you're willing to put in the hours and effort. Working in 3D adds extra depth and realism to an image that can be very hard to capture in 2D. If you're on the long road to build up your skills, take a look at these artworks to inspire and guide you. We've also spoken to the artists to hear a little more about their workflow and design process.
The artists behind these images use a range of different tools – take a look at our guide to the best 3D software to find out what each one does (there are a range of free tools included here, ideal if you're just getting started).
Click the icon in the top right of each image to see it full-size.
01. Seahorse in the corals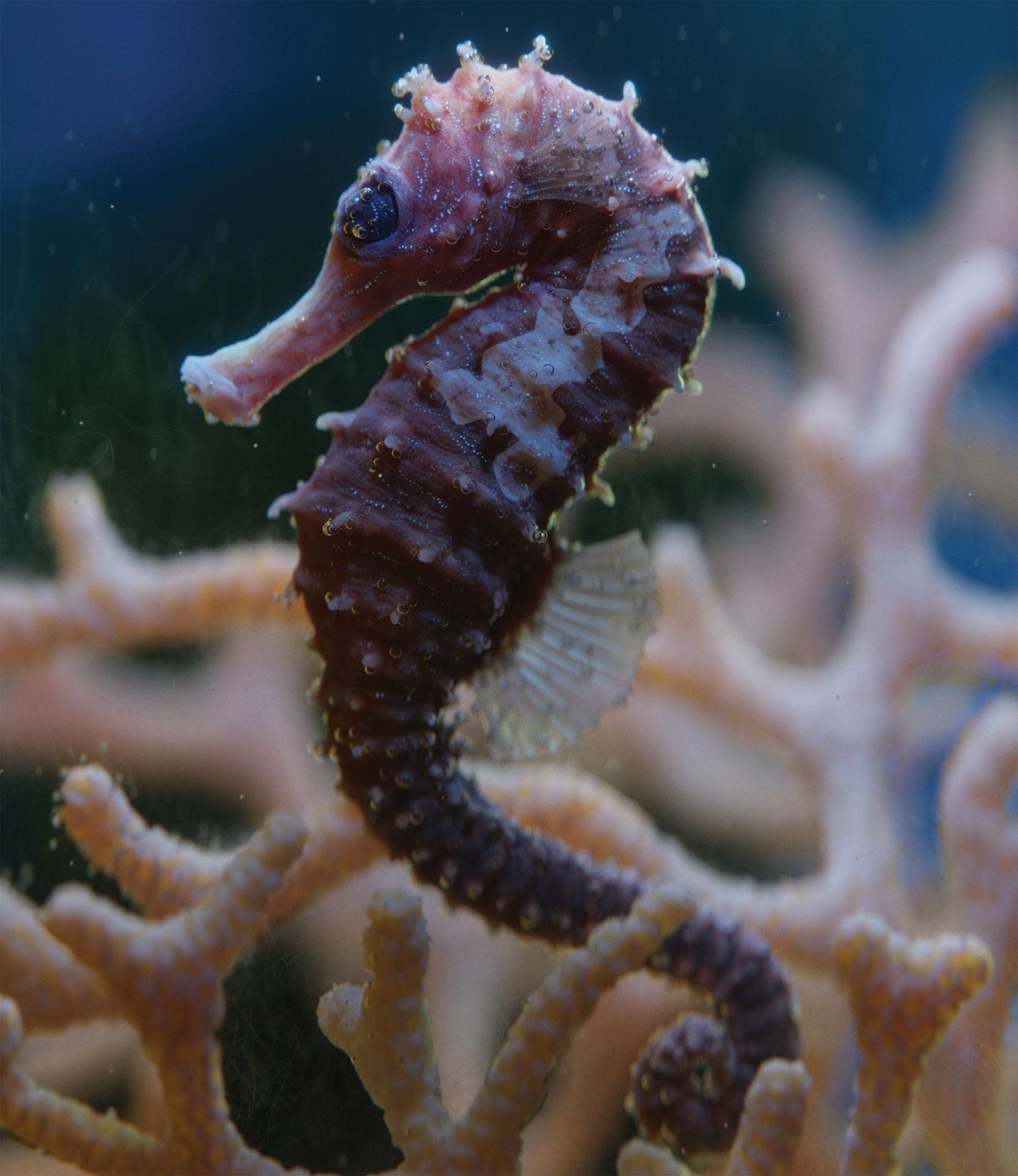 Javora's interest in weird phenomena informed this atmospheric scene

Jakub Javora's surreal Dark Forest scene, with its glowing doorway contrasting with the natural scene, perfectly sums up the artist's eclectic and eccentric interests. "I'm mostly inspired by weird phenomena like chaos theory, sexual selection and various religious practices," he explains.

Unusually for Javora, this scene was a pure 3D composition with no 2D techniques involved. "Some people are using the same tools and workflow without changing," he says. "I am always trying to do something extra to keep my creative spirit going and enjoy the work."

Next page: 10 more great 3D projects