Onyx Grass and Onyx2Max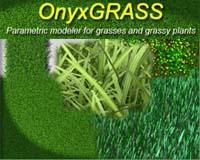 A newbies thoughts on the new products offered by Onyx Computing.
Onyx Computing has just released a couple of new plug ins. Hundreds of ground cover, grass, and ornimentals with a few clicks of the mouse. I purchased it and have had a chance to use it for a couple of images for the current Charrette #14 - House in Alenquer. I like it.
One of the headaches I've had trying to learn how to produce a reasonable rendering has been grass. Displacement maps really kick up the render times, and I really dislike tiling. There is a solution that appears to really work well. Onyx Grass. I just purchased Onyx Computing's new Onyx Grass and Onyx2Max products and tried them out on the model provided by D.sign and 3DAllusions for the Charrette #14 House in Alenquer. The work flow is very similar to Onyx Trees. The software is a stand alone application.
The tutorials provided offered good examples of how the software works and explained many of the myriad of options available. What might be the best aspect was how it provides procedural models that don't eat up your RAM. The user interface is very good. Structured in a logical way, the interface gives you hints as to what an individual parameter does by way of a dynamic help bar located conveniently at the bottom of the canvas.
Well worth the money! Were I asked to rate it I'd have to give it 4 out of 4 stars.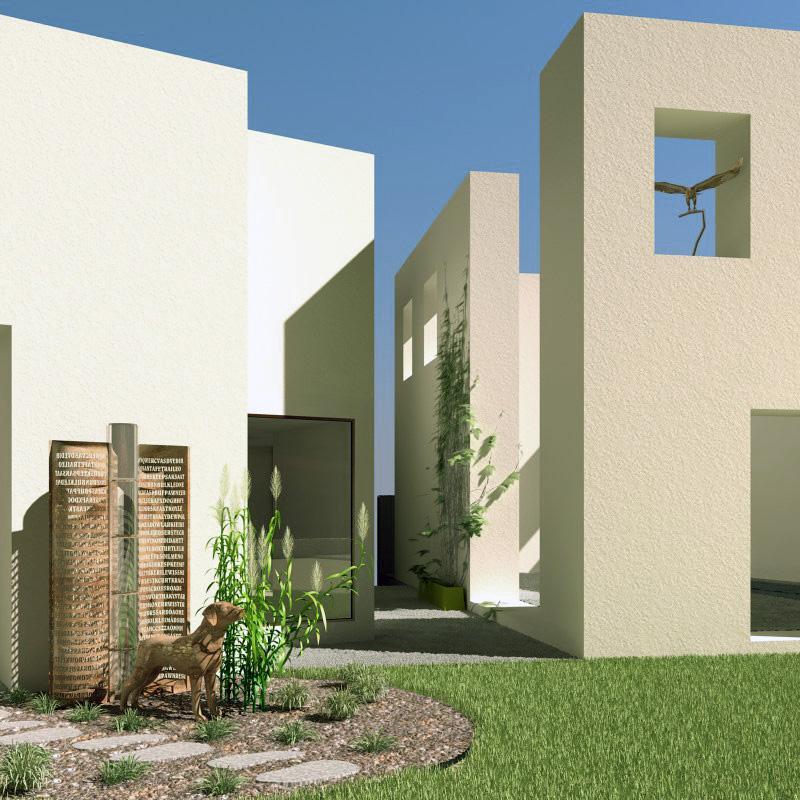 Save
Save
Save
There are no comments posted here yet