Vray Sun and Vray Physical Camera Made Easy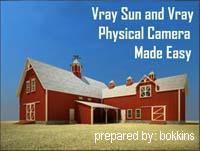 Vray Sun and Vray Physical Camera works hand-in-hand to give you an accurate physical simulation for your rendering composition base on sun location and real camera parameters. In here Neil Cristobal a.k.a. 'Bokkins' shared us a simplified and easy step procedures of the workflow.
Hello. I've prepared a simple tutorial on vray sun and vray cam. Just follow these simple set-up and in no time, vray sun and vray cam will be your weapon of choice. Good luck and happy rendering!
Sample File: Max 9 + vray 1.5SP1
link 2 - Free file hosting by Savefile.com
link 3 - RapidShare Webhosting + Webspace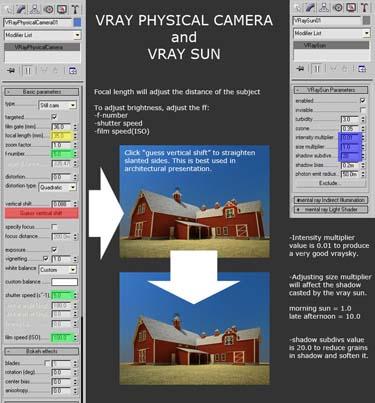 VraySun position will greatly affect the mood of the scene. It can simulate day and night.

High noon - most used environment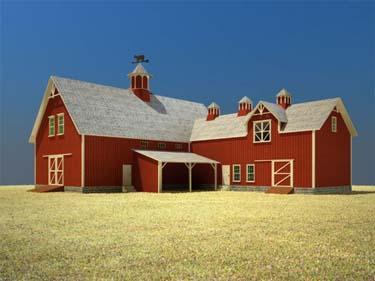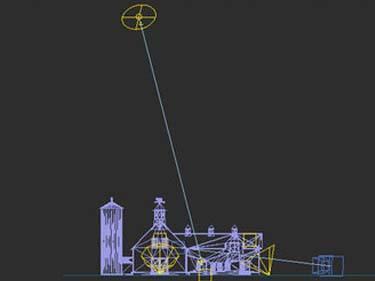 Late afternoon or early morning - used to create mood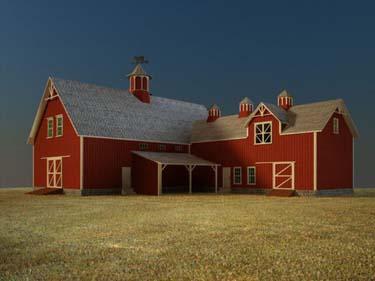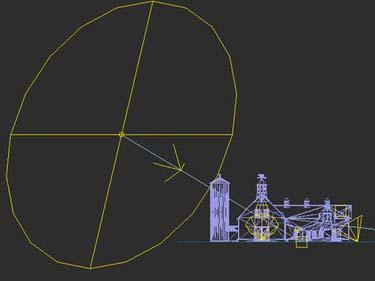 Night - more mood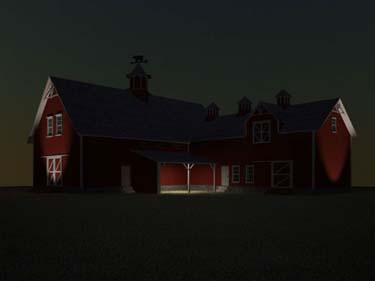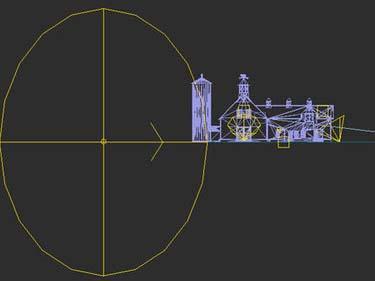 Midnight - against a pitch black sky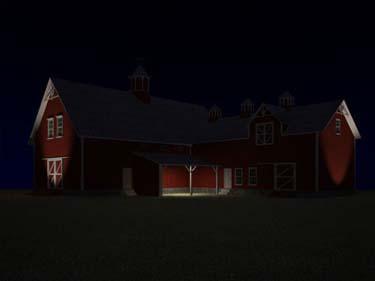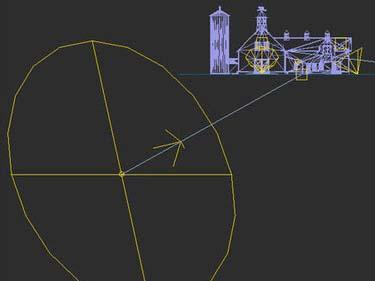 Also, make sure that you adjust the ENVIRONMENT under the RENDER menu (F10)

For morning setup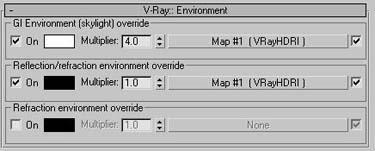 For night setup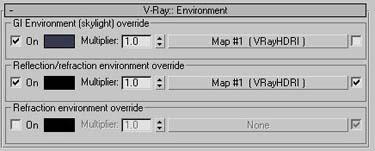 Hope it helps!!!
For comments: CLICK HERE
There are no comments posted here yet