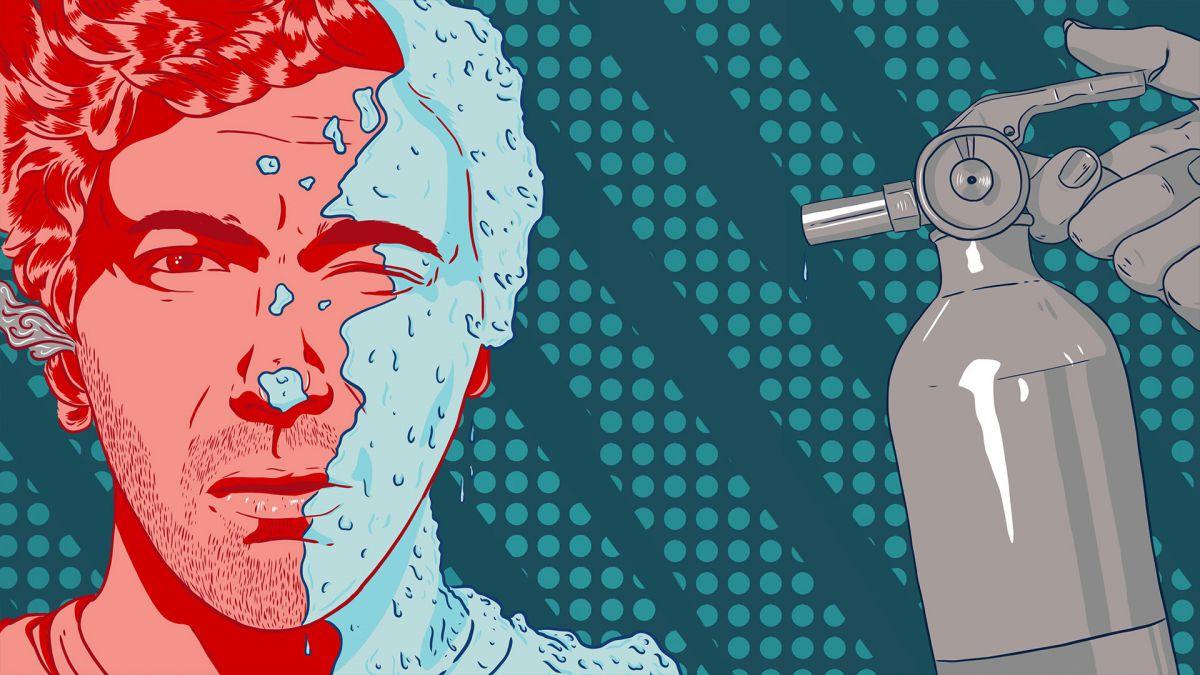 Don't wreck yourself. Here's how to prevent, diagnose and manage burnout at work.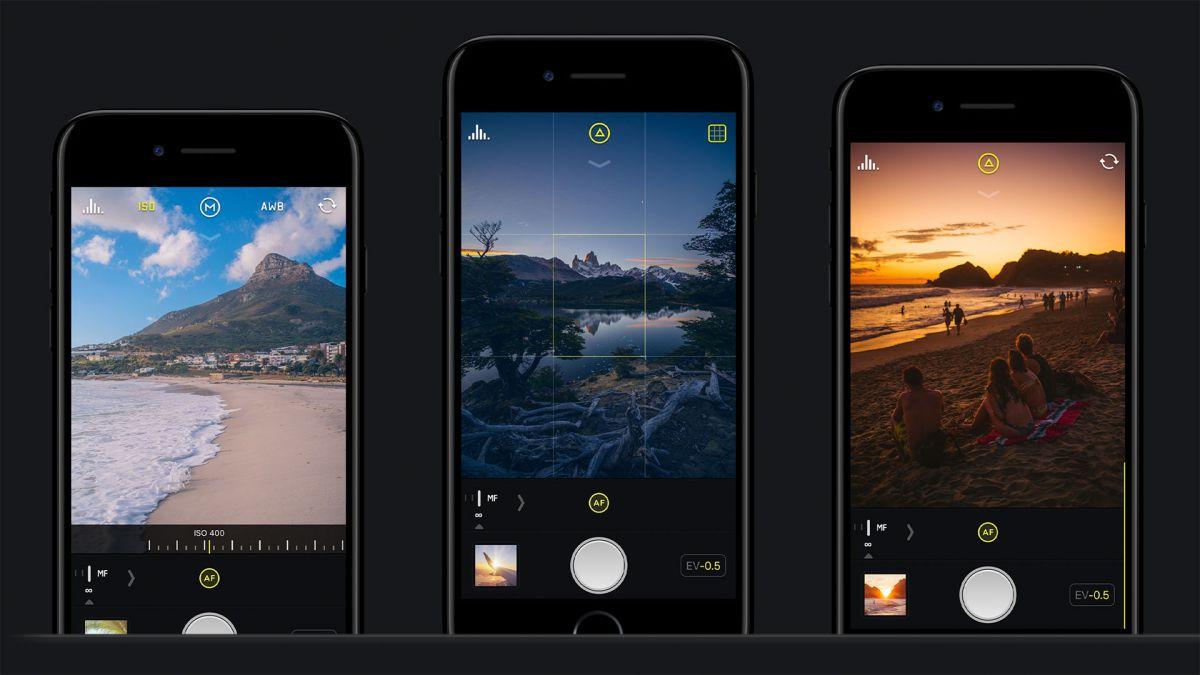 We reveal the greatest photo apps for iPhone and Android and finest photo-editing software for bigger screens.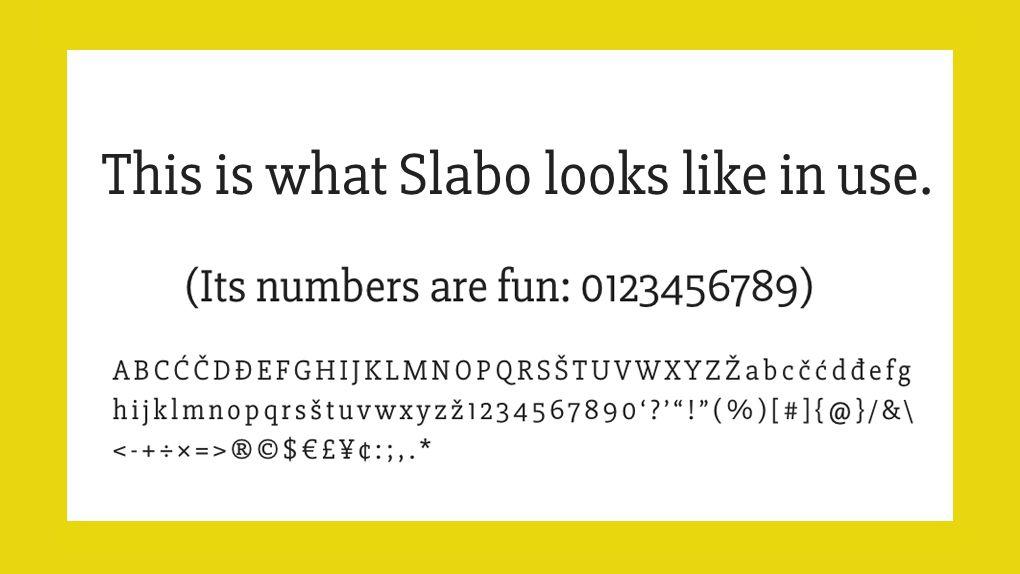 Top tips for picking the perfect fonts for your next project.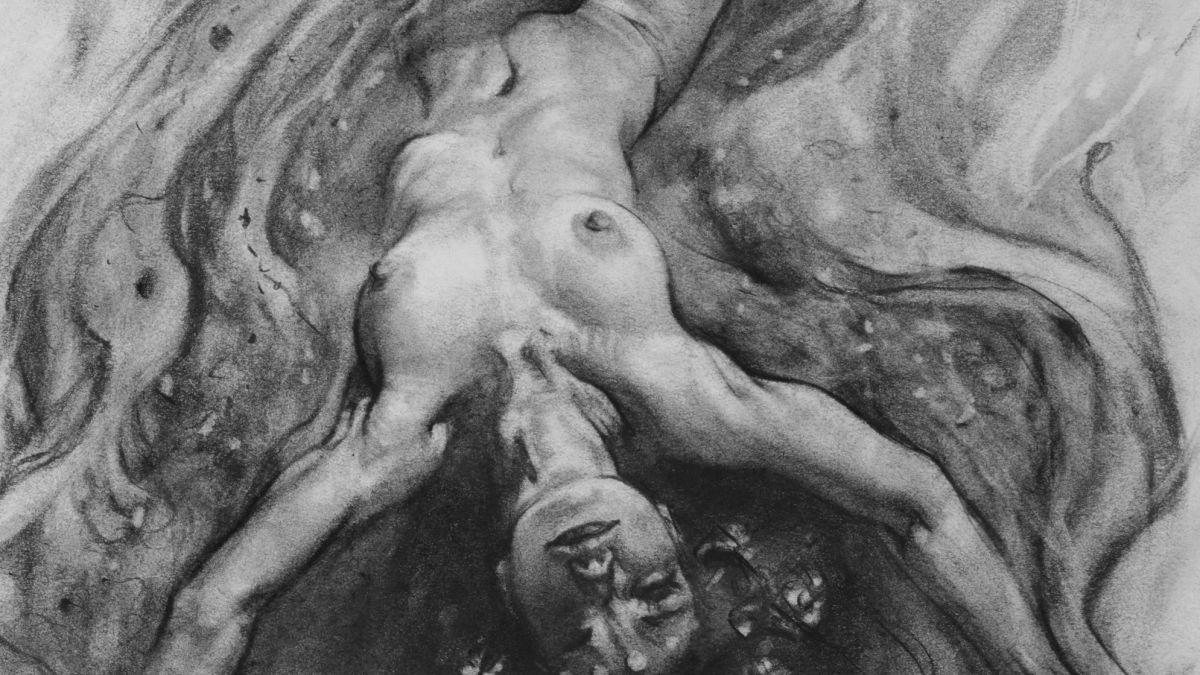 Incorporate the effects of gravity and compression into your figure drawing.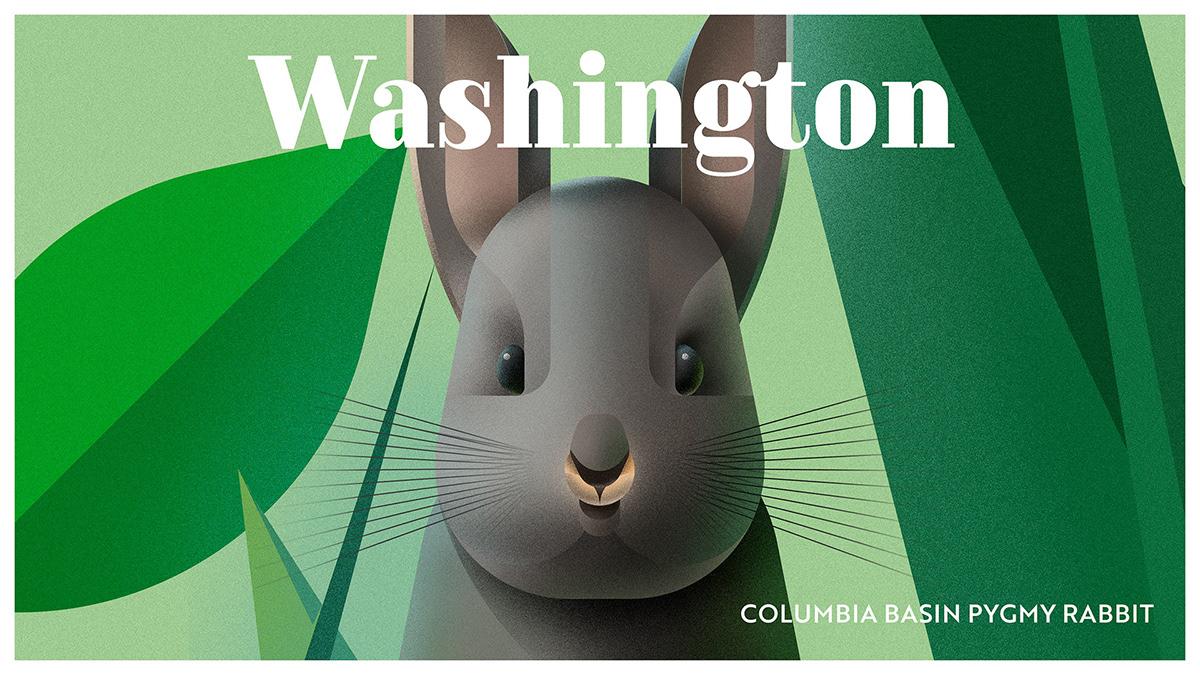 Gorgeous illustrations highlight US creatures under threat.