It's free delivery week at Amazon! From today (30 Nov) to Wednesday 5 December, all Amazon UK customers can get free standard delivery on all their purchases – all you need to do is pop the code FREEDELIVERY in at the checkout.
Head to Amazon now to get free delivery
There's no catch here, but here are the details anyway. This promotion applies to all items listed as 'dispatched' or 'fulfilled' by Amazon, and there's no minimum spend (that means there's no need to scrabble around bulking out your order in order to reach the free delivery limit – hurrah!). You can also use the code as many times as you like over the course of the week.
Ideal for Christmas shopping
If you – like us – are a little behind on your Christmas shopping, this is the perfect opportunity to make a dent in your list. Stuck for ideas? Take a look at our Christmas gift guides for graphic designers, illustrators, freelancers or kids. There are plenty of items to buy through Amazon on our roundups, so you can take advantage of this sweet delivery deal.
It's also worth noting that Amazon is still running Cyber Monday deals this week. You might be a little sick of it by now, but if you can get over that there are some incredible deals still to be had. Now could be a great time to pick up that Amazon smart device you (or a loved one) have always wanted. For more on that, take a look at our ultimate guide to all Amazon devices.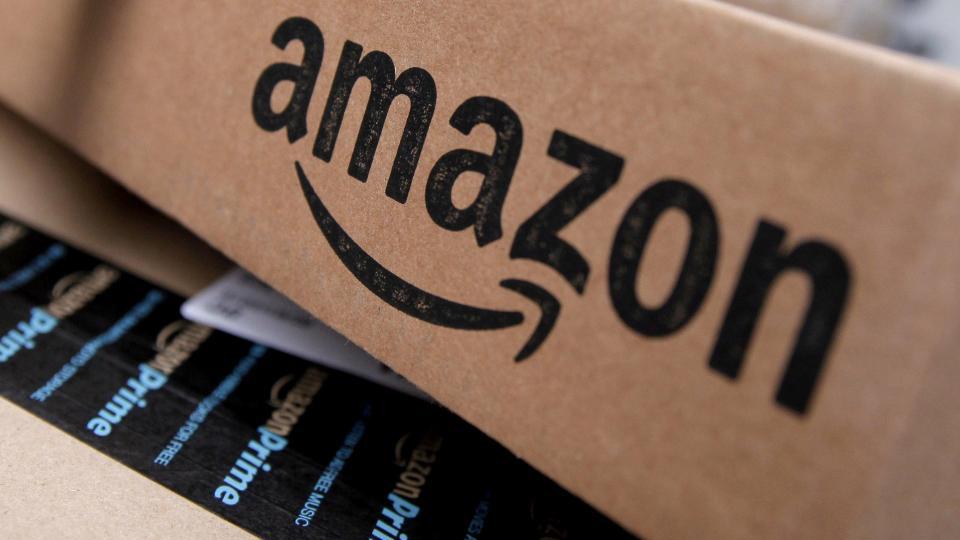 If this week gets you hooked on the joy of free delivery, you should probably think about signing up to Amazon Prime. Prime membership costs £7.99 per month or £79 annually, and you can test it out with a free 30-day Amazon Prime trial. As well as free delivery, you'll also benefit from super-fast shipping, and access to thousands of free movies and TV shows – plus a few other unexpected perks.
Read more:
75 best free fonts for designers
Save almost 40% on Adobe Creative Cloud with this mega deal
Fun but brutal quiz will test your designer's eye